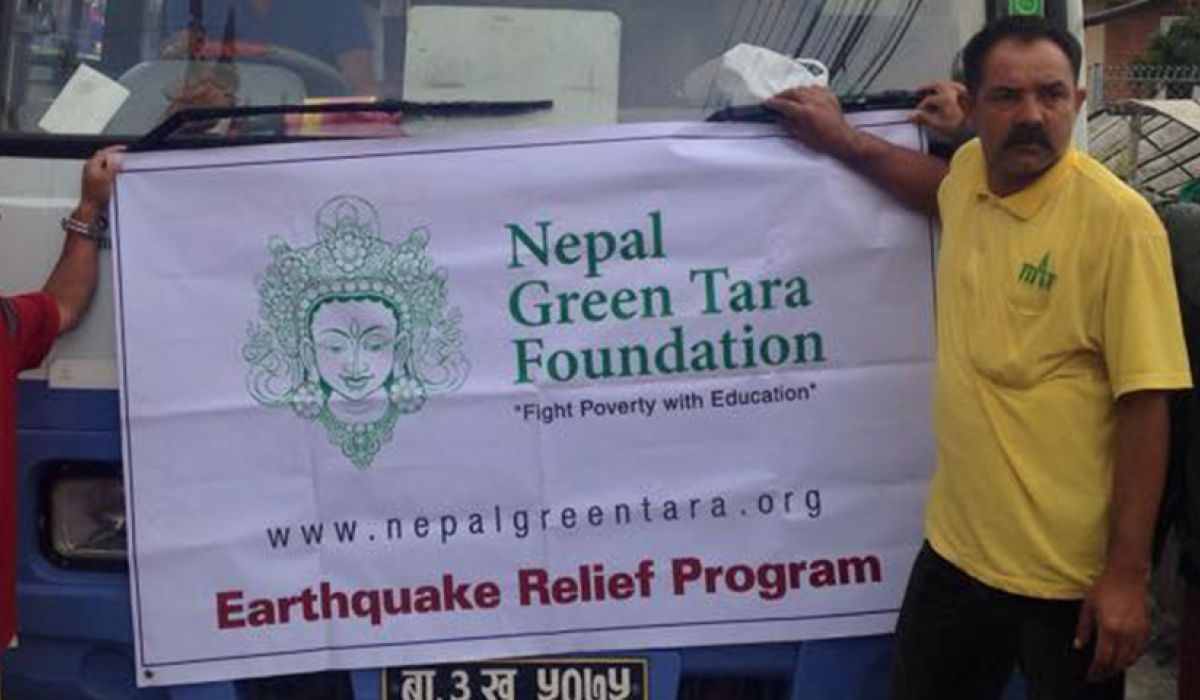 POST EARTHQUAKE NEWS
Just return after a week staying at our Nuwa estate Coffee planting our new coffee plants and our new breed of shade tree for the coffee called Paulownia (also know as the Empress Tree in China) at Nuwakote-this tree grows so fast its quite amazing - in 6 years its a full grow tree with very good shade for the coffee.
Its now the perfect time in the monsoon season to plant new coffee and trees plants from our nursery. It was very wet in the evening with heavy rain and thunder and the day was hot and humid we even shared our tents with our friends from the village folks. It was wonderful to see our neighbours from ward 5,6,7 and chilauna tamang village who all had come to help us to plant our new coffee with a big smile .. Our technician Mr Tek Raj was busy teaching the village folks the method of planting the new fragile coffee plants. Thank u .
We still have another 2 weeks to complete planting 30000 new coffee plants and 1000 new trees .. with the coming of the full moon its a mela for rice planting season as the monsoon has begun and all the villagers folks from dads, mums, daughters,sons are on the rice field .. Its great to see them back in action after what they have been through from that divesting earthquake.
These are the villages that NGTF has helped them with Food and shelter aid relief after the earthquake and they have been so appreciated that NGTF has taken care of the entire 670 houses at sundardevi village . It was wonderful to see them come positive and give us a hand in the coffee farm.
I would Like to thank Achut , Sury , Naresh and our special cook Pasang ( NGTF team ) and our Nuwa estate staff - keddar ,small Basu , Tall Basu Vishnu , Dipesh and prem Bhadur ... for their support and help in the farm. Lastly I want to thank Aswin and Arjun for organise the village folks to come and help us in the farm.