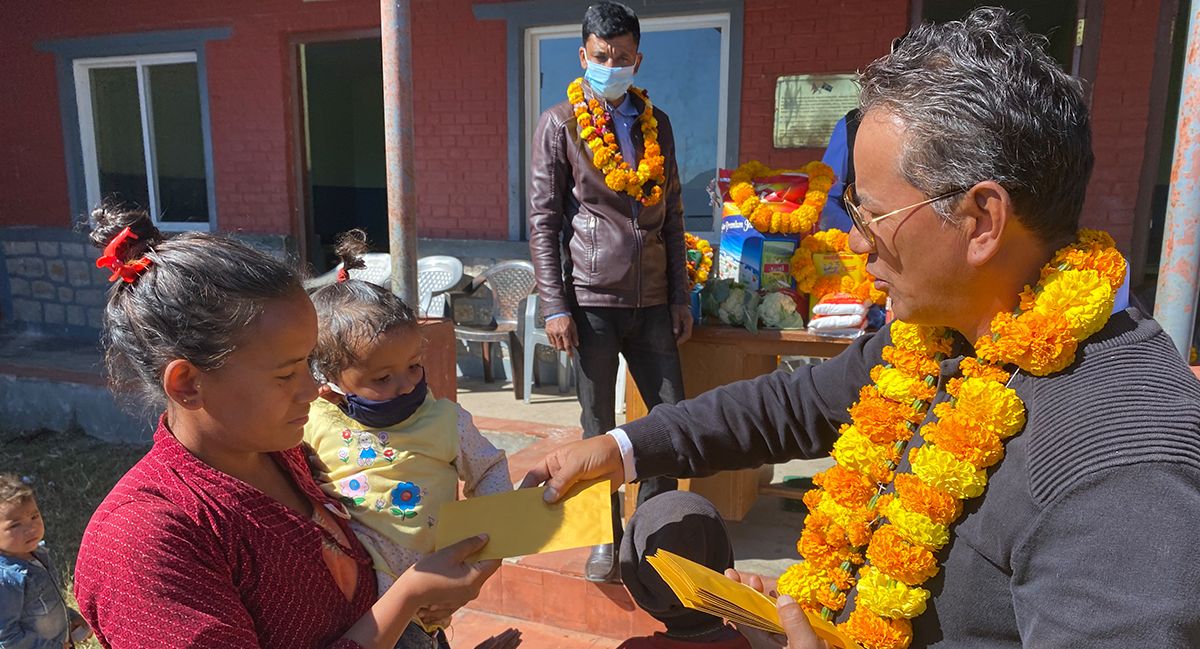 The children of the NGTF are no strangers to hard work in place of an education. In remote communities like the Everest region of Nepal, children as young as eleven carry heavey loads for days at a time and have no chance of receiving the benefits of a basic education.
General health is very important to our students of our school. We do oral health every 2 years.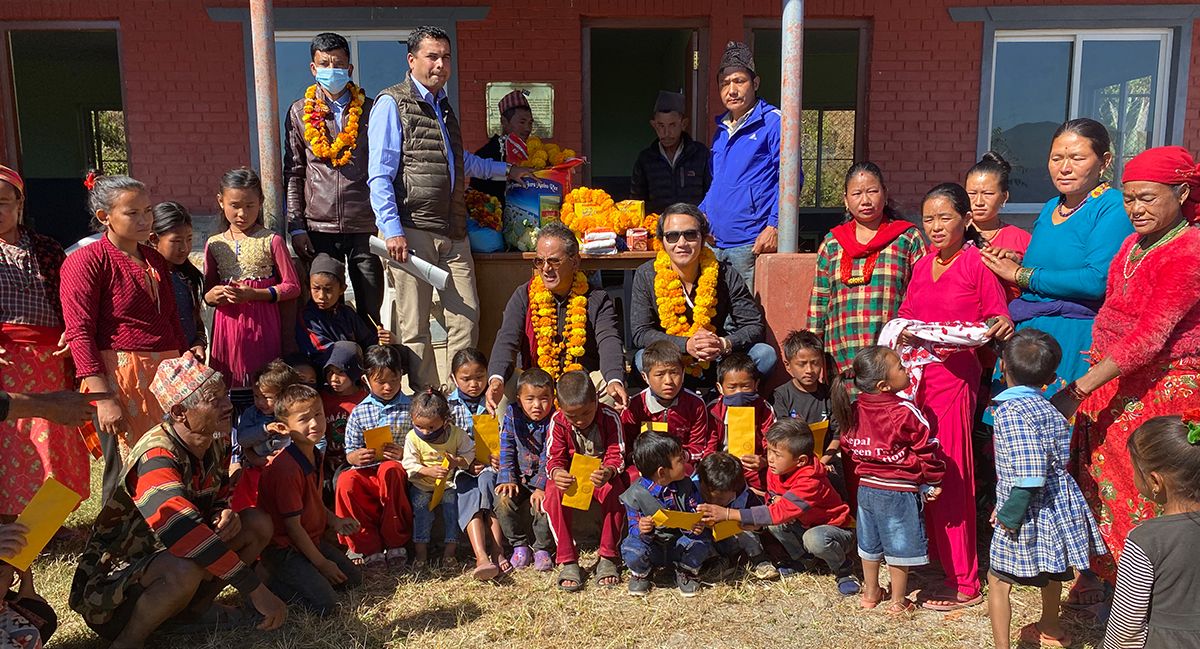 Life-changing. In Nepal 27% of children under the age of 15 suffer from some form of disability, often from untreated injuries, that can condemn them to a lifetime of suffering and isolation. We support a world-class orthopedic hospital, whose caring staff skillfully mend the bodies and spirits of the poorest Nepali kids in need of care, for little or no cost.
In 2020 &21 Nepal Green Tara Foundation organised COVID-19 Care Package for all our schools due t0 the pandiamic, a sum of ruppees NPR 5000 to each student and their families.
We would like to specially thank all our donors for thier contrtibution of Funds for the Covid -19 Care Package which has helped the famlies to survive at these very hard times of the pandamic.

1. Prof. Wolfgang Naiz and his team of NepalHilfe Tirol.
2. Nepalhilfe Stanberg Germany
3. Anya Sui and her family. ( Out Blaze - www.outblaze.com )